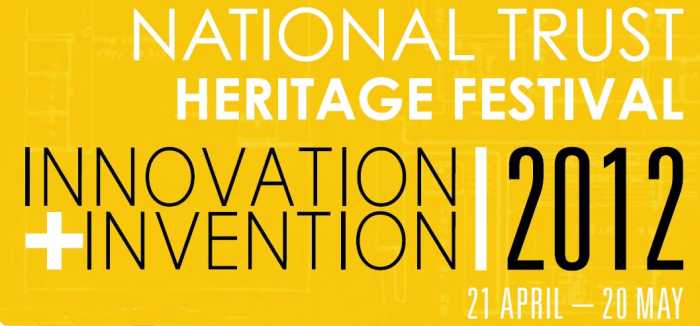 Cerberus Gun Turret Unveiling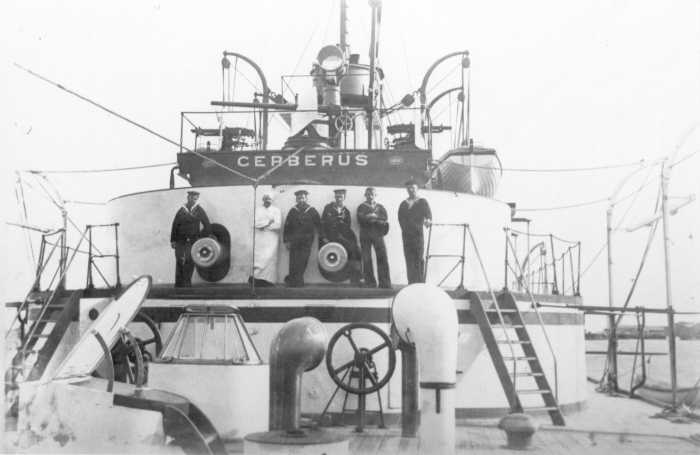 WHERE:

Geelong Maritime Museum, Swinburne Street, Geelong.

Details Map
WHEN:

Sunday 6 May 2012.
Between noon and 3.00 pm
(Turret unveiling at 1 pm)
COST:

$4.00
CONTACT:


A replica section of an HMVS Cerberus Gun Turret and enhanced display of the Georgian Line-Of-Battleship, HMVS Nelson will be unveiled by John Wood to celebrate Victoria's Colonial Navy. The Victorian Navy, which was Australia's most powerful colonial navy, comprised sixteen ships which included an ex Line-Of-Battleship, a powerful Monitor warship, gunboats, torpedo boats and modified Government, Harbour Trust and commercial vessels.

Sponsored by Victorian Regional Channels Authority, Geelong Maritime Museum and Greg Curzon-Siggers.