HMVS Cerberus News
Bracing Project at Risk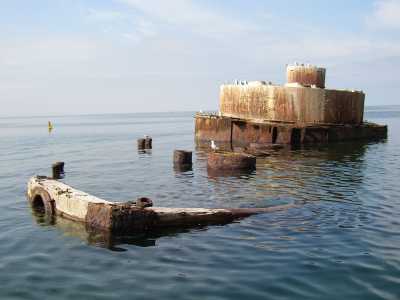 Even though it has been established that sand will not support the gun turrets, BMT, Heritage Victoria and officers at Bayside propose proceeding anyway.

Hopefully the Bayside Councillors will support the use of the grant for its intended purpose, of preserving Cerberus.
Details
Be advised when
news items are added.