HMVS Cerberus News
Cerberus Celebration Day postponed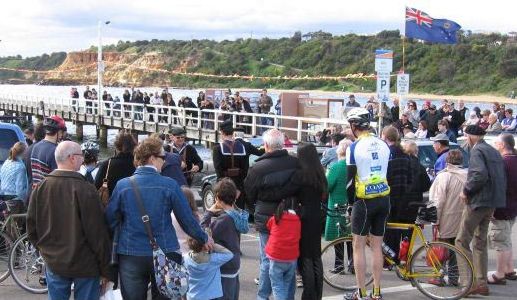 CERBERUS CELEBRATION DAY POSTPONED
Due to our inability to obtain a boat for September 2 we are regretably postponing Cerberus Celebration Day. We are hoping to have everything in place for a date early in November. As soon as we are able to, we will advise everyone of the new date. Our apologies but it seems that nothing about saving Cerberus is easy.


It goes without saying that we are keen to obtain a large boat similar to the one that Sandringham Yacht Club generously made available last year.
Be advised when
news items are added.