HMVS Cerberus News
Cerberus at the Heads Video.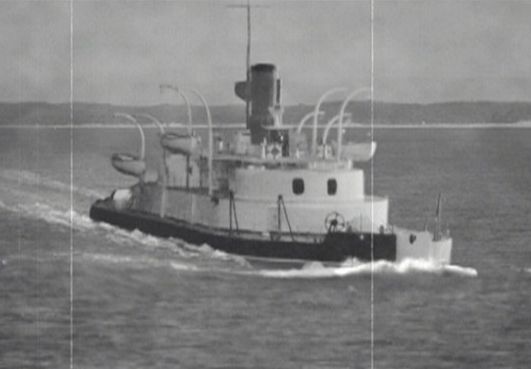 A video of Cerberus at the Heads in 1898 has been "discovered" by Jeff Bird & John Bowring of 3 Headed Dog Productions.

The crew bear an uncanny resemblance to the historical re-enactors seen at the Cerberus Celebration day last September at Half Moon Bay.
View the Video
Be advised when
news items are added.