HMVS Cerberus News
John Wood says Save Cerberus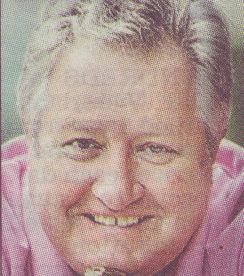 John Wood has jumped on board Cerberus to advocate saving her. "She is worth saving and it has to be done now" said the star of Blue Heelers and recent gold logi winner. By becoming patron of Friends of the Cerberus John hopes to highlight the desperate nature of the current situation.

Cerberus can be saved if the State Government rises to the occasion and allocates funds to stabilise Cerberus in the forthcoming State Budget.
Read More
Be advised when
news items are added.