HMVS Cerberus News
2006-07 Calendar available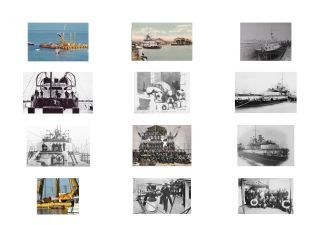 The 2006-07 Financial Year Calendar is now available for download. Most of the images are new and the calendar comes with a bonus month of June 2006.

It is only available in a hi-res version of 7.8 mb. and can be downloaded via the Calendars webpage.
Be advised when
news items are added.