HMVS Cerberus News
Sponsors for Small Items sought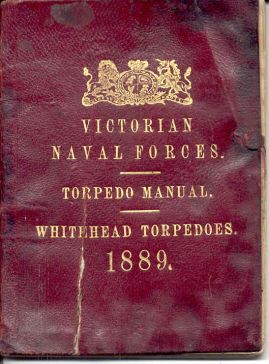 As Friends of the Cerberus has limited funds we are reluctant to divert those needed for our campaign to other purposes. This is frustrating when items become available that could assist in understanding how Cerberus functioned and the role of other ships in the Victorian Navy.

We have therefore introduced a means by which individuals can sponsor the purchase of manuals and images etc. that we would not otherwise be able to obtain. Naturally any items obtained will be available via the website and due acknowledgement made. The ownership issue has also been addressed.
Click for Full Details
Be advised when
news items are added.