HMVS Cerberus News
CerberusTours website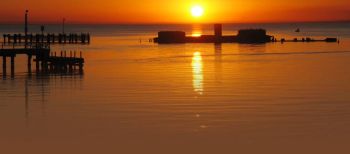 School student groups can now tour the Black Rock Yacht Club and view a unique photo display and model of HMVS Cerberus. Participants can also see the ship as she lies offshore in Half Moon Bay at Black Rock. This unique and historically important site offers students an opportunity to learn about this Monitor Class warship of the Victorian Navy.


Cerberus Tours website
Be advised when
news items are added.